We appreciate anything you can contribute.
---
Paypal Donation
As a special thanks, you will receive a GTAVC Donor's Badge
if you fill out your username in the donation link.
If you forgot to enter your username, just message any Staff member and they'll get it sorted for you.
---
Apparel
Want more than a shiny forum badge? Look no further.
We've signed up with TeeSpring and started a campaign with sweatshirts and t-shirts.
We've had a few members ask for this in the past and so here it is. Feast your eyes on our giant GTAVC logo/emblem.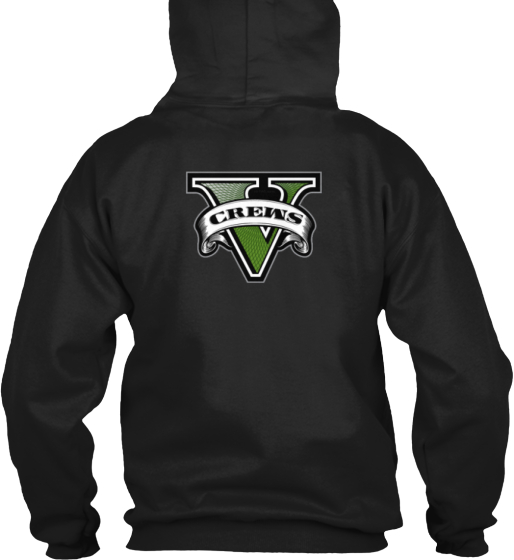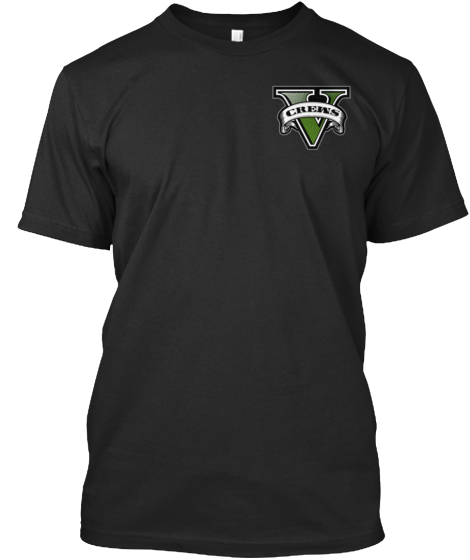 Help Us Out and
Reserve Yours Today!
By "reserving" on TeeSpring you're committing to purchase the item when our goal of 5 reservations/purchases has been met. You will be charged once the goal has been met and your order will be shipped after that.


---
No money? No Worries!
As always we strongly encourage you to participate in conversations on the site. Invite your friends and family.
Other ways to help us out include referring friends and linking back to us.
Banners coming soon!
Social Networking
Like us, Follow us, and Share!