XBox One : Nugsy 1
Admin
Elite
Moderator
GTA ONLINE: BUSINESS WEEK
(Now over)
Southern San Andreas is rewarding the entrepreneurial spirit of its citizens; whether you're fresh off the plane at LSIA or a longstanding VIP,
everyone who logs in to GTA Online this week will qualify for a state sponsored gift of GTA$250K
.
To keep your hustle running like clockwork, they'll also slide you
an additional GTA$150K for each subsequent day you log in
to GTA Online this week, through May 14th. Earn over GTA$1,000,000 for participating every day. All bonus cash awards will be deposited into your Maze Bank account between May 15th and May 21st.



Överflöd Tyrant

($2,515,000) &

Vapid Dominator GTX

($725,000) Out Now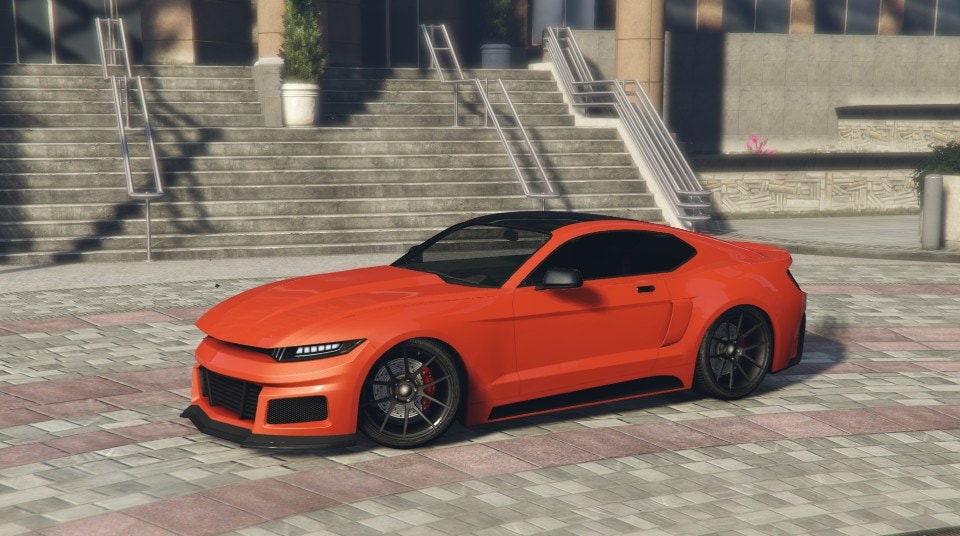 2

x RP & Cash on ALL Contact Missions AND Stunt Races

& SPECIAL VEHICLE CIRCUIT

!!!
PROPERTIES
Executive Offices – 50% off
Biker Clubhouses – 50% off
All Yachts & Yacht Modifications – 50% off
Bunkers – 40% off
Hangars – 40% off
Facilities – 30% off
ON THE GROUND
Mobile Operations Center – 30% off
Armored Kuruma – 30% off (Buy It Now & Trade Price)
Nagasaki Shotaro – 30% off (play a round of Deadline to unlock for purchase)
HVY Barrage – 30% off (Buy It Now & Trade Price)
Ocelot Ardent – 30% off
BF Dune FAV – 30% off (Buy It Now & Trade Price)
Bravado Half-Track – 30% off (Buy It Now & Trade Price)
BF Ramp Buggy – 30% off (Buy It Now & Trade Price)
Cheval Taipan – 30% off
Ocelot Pariah – 30% off
Pegassi Tempesta – 30% off
Grotti Cheetah – 30% off
Grotti Stinger – 30% off
Truffade Z-Type – 30% off
IN THE AIR
Mammoth Avenger – 30% off
FH-1 Hunter – 30% off (Buy It Now & Trade Price)
Buckingham Akula – 30% off (Buy It Now & Trade Price)
Western Company Seabreeze – 30% off (Buy It Now & Trade Price)
VEHICLE UPGRADES & WEAPON CUSTOMIZATION
Mobile Operations Center Upgrades – 30% off
Mammoth Avenger Renovations – 30% off
Benny's Upgrade – 30% off
Engine Upgrades – 30% off
Handling Upgrades – 30% off
Brake Upgrades – 30% off
Transmission Upgrades – 30% off
Turbo – 30% off
Suspension – 30% off
Spoilers – 30% off
Mk II Upgrades – 25% off
(cost to upgrade to Mk II weapon)
Log in to unlock Black Ammu-Nation Cap & Vanilla Unicorn T-Shirt


​
Last edited: