XBox One : Nugsy 1
Admin
Elite
Moderator
So we thought it's about time we featured another crew here and several were short-listed.
In the end we went with these as it's about bloody time. They've been active here for ages...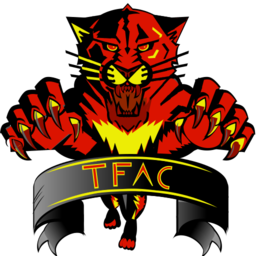 https://socialclub.rockstargames.com/crew/filthy_animal_crew/wall

Crew Leader : STN357
Congratulations STN357. As our latest featured crew, your thread will remain pinned for the duration.
You're already an Elite Member so I can't upgrade you but will help you promote TFAC here.