XBox One : Nugsy 1
Admin
Elite
Moderator
We're four days in to April before this announcement but this crew didn't have to wait.
were February/March's Crew of the Month,

Now they're the April/May winners too!​


Here is their winning snap following a public vote :​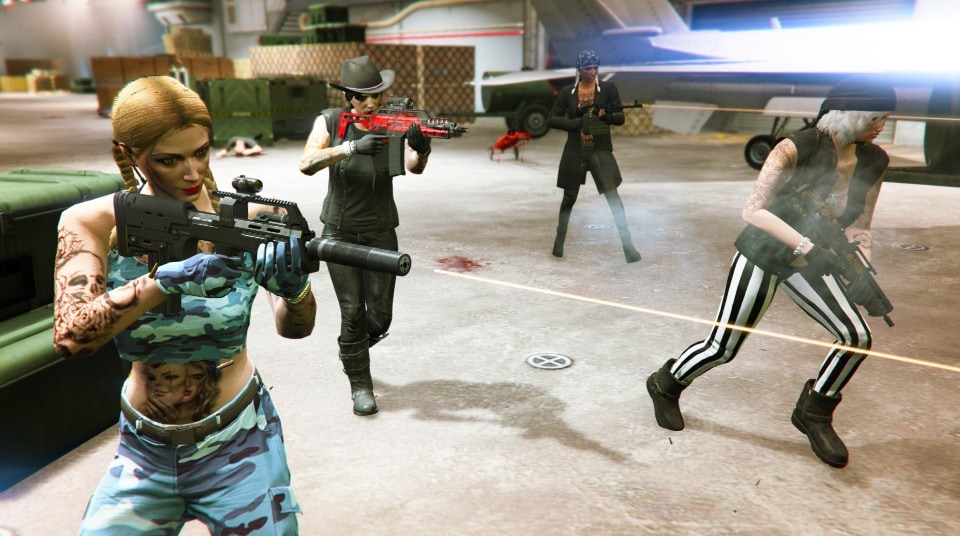 ​
Many thanks again to all that took part and voted.​
To those that didn't enter - You should have.
Every two months we do this so keep a look out for your next chance.
Crew of the month winners get an interview (below), get plugged on Facebook, get Elite membership and stickied recruitment thread for the duration and if supplied to us, maybe a video on our youtube channel too.
Killa Bunnies Recruitment Thread Link
Killa Bunnies Social Club Link
Killa Bunnies Website
Read more about the Killa Bunnies below:​