It's been out since Tuesday & I see no new stunt races posted here.
Then again, I'm not about to post one myself... I have however used the stunt race creator to make a normal race. The extra props in this creator mode affords a whole new lot of opportunities.
I made a remake of the
Monaco GP circuit
. On Grand Turismo games it was called Cote d' azur. I chose this because the tunnel near Vespucci beach lends itself very well to the track. Beforehand we were never able to make roads where there were none.
http://rsg.ms/5e2344c
That's the link the
Monaco (Cote d' azur)
on
Xbox One
.
It's as close as I could get, though perhaps a little scaled up. I spent many hours trying to get as close as possible to the real thing. Please play it & let me know what you think.
In the same vein, our member ScotchAssasin has created a remake of the
Suzuka GP circuit
:
http://rsg.ms/99b028b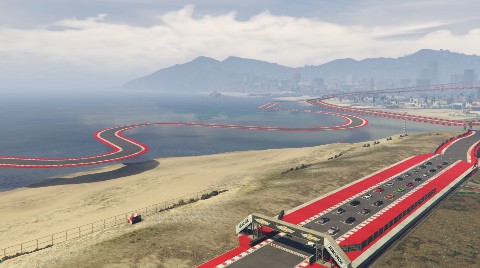 On behalf of another crewmate I'll post this one too :
Football, not Soccer
http://rsg.ms/ae7a457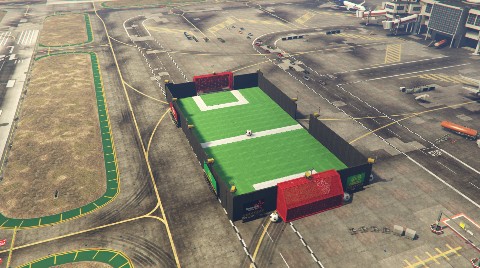 It's only a race as it has to be for the creator props, but in this you choose your two teams beforehand & agree to use different liveries on the Brioso. Team Sprunk & Team Atomic.
In the race is a cracking football pitch (soccer to you 'Muricans). Basically it's great fun but you just need to agree a time limit & keep score yourselves. Try it, you'll love it.​
Last edited: